decking installation fife
fife DECKING BUILDING services
WE OFFER A DECKING INSTALLATION fife SERVICE
Having decking installed in your garden is a great way to add additional usable space to your home and garden, and something that will no doubt add curb value to your home. We offer a decking installation Fife service, which includes building decking in Kirkcaldy, Glenrothes and all other areas of the region. We can come out to measure up your garden and assist you in designing something bespoke that will last for years.
Decking designs can come in a variety of materials such as hardwood, softwood and composite. The cheapest and most common type of decking would be a soft wood such as pine, which is easy to install and which can be easily maintained by post treatment colours. We can also install your decking with anti slip decking boards, which are usually put on the steps and will limit risk of falls in moist and icy conditions.
As you can see from the photos on this page, one of our main services is decking installation in Fife. We are accustomed to designing varied styles of decking for our customers and take great care to make sure that the area we are working on is flat, stable and suitable for your dream decking. Get in touch today for a free quote and share your ideas with us.
landscape gardening fife services
a bespoke landscape gardening company
We offer a whole host of landscape gardening in Fife, and being soft and hard landscaping specialists we can offer you a solution to all of your landscaping needs. Whether you require a new garden decking to be installed or are looking for an Indian sandstone patio to be built. Our home page has a full list of all our landscape gardening services in Fife.

highly skilled trades people offering a multitude of landscaping services
We are very experienced Fife landscape gardeners and can offer support to you with regards to the options available. For example our fence building services include a variety of finishes and sizes. We will offer a clear quotation from the start and much of our work can be seen on our facebook page, where we have multiple excellent reviews and pieces of feedback. 
we offer warranty on all hard landscaping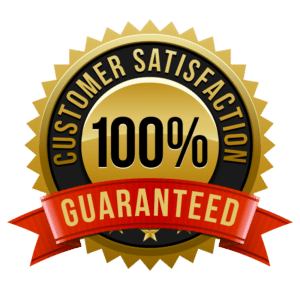 Customer satisfaction is not only what we take pride in, but what also leads to recommendation and further work. For this reason we offer a warranty period inclusive of all our hard landscaping services, please ask about how long this will for. It is dependant on the type of work we are undertaking for you. We are so confident in our ability to offer a quality long term solution to your gardening needs that we are hereby putting our name to it!