FECE BUILDING SERVICES FIFE
WE OFFER A GATE BUILDING SERVICE
There are a variety of gate building Fife services that we can offer to suit your needs, such as small end of garden gates and also large six foot gates for security purposes; all of which we can fit with a lockable bolt. The most rot resistant gates that we can fit include woods such as cedar and redwood, but all wood is pressure treated and so we can guarantee a long lasting finish. 
We are also able to build large field or driveway double barn gates that open up at the middle, and which look very stylish. These can be made to accept a top rail for extra support and are always cross faces to allow for extra strength, we can also build your gate to match the fencing. 
landscape gardening fife services
a bespoke landscape gardening company
We offer a whole host of landscape gardening in Fife, and being soft and hard landscaping specialists we can offer you a solution to all of your landscaping needs. Whether you require a new garden decking to be installed or are looking for an Indian sandstone patio to be built up; we can achieve all of this for you. Our home page offers a full list of our Fife landscaping gardening services.

highly skilled trades people offering a multitude of landscaping services
We are very experienced Fife landscape gardeners and can offer support to you with regards to the options available. For example our fence building services include a variety of finishes and sizes. We will offer a clear quotation from the start and much of our work can be seen on our facebook page, where we have multiple excellent reviews and pieces of feedback. 
we offer warranty on all hard landscaping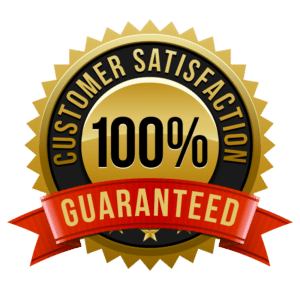 Customer satisfaction is not only what we take pride in, but what also leads to recommendation and further work. For this reason we offer a warranty period inclusive of all our hard landscaping services, please ask about how long this will be. It is dependant on the type of work we are undertaking for you. We are so confident in our ability to offer a quality long term solution to your gardening needs that we are hereby putting our name to it!